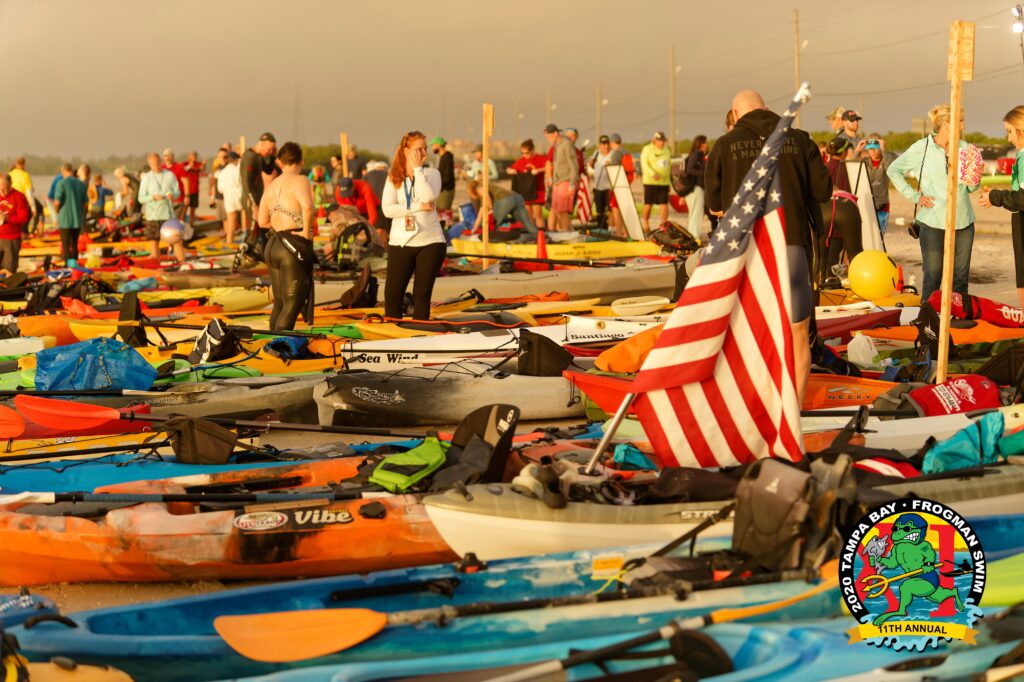 Our volunteers are a key reason this event has been so successful in the past. 
There are a variety of roles available at both the start and finish area, as well as Hula Bay. 
Please see our Volunteer registration page at the Enmotive volunteer registration page to view all the available positions. 
All volunteers must be registered to participate in the event.