Terry Tomalin Spirit of Tampa Bay Award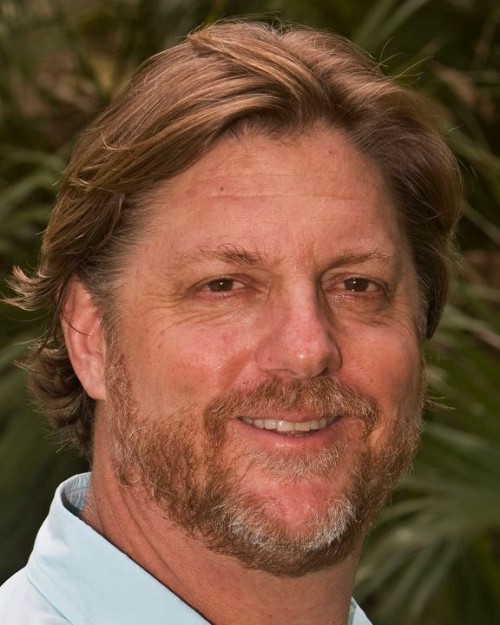 The Spirit of Tampa Bay award was created to honor the legacy of event co-founder Terry Tomalin, who lived life with unbridled enthusiasm and a deep love for his family, community and environment. An expert outdoorsman, Terry used his journalistic gift to share his amazing adventures inspiring countless people to not just admire but step into nature.
He was a friend to those big and small, dedicating his time to leading a Boy Scout troop, mentoring children and adults, while giving countless volunteer hours to help orchestrate the Tampa Bay Frogman Swim.
Terry was always thinking of others and went above and beyond, inspiring each person who crossed his path. Always living life to the fullest and with the greatest of passion, Terry once wrote "I used to think attitude was everything, now I know it's the only thing".
The Spirit of Tampa Bay Award is bestowed upon a Frogman Swim supporter who has shown a passion and put forth the extra effort to lead in the community, outdoors, Scouts or any other areas close to Terry's heart.
"The true measure of a man is how he treats someone who can do nothing for him." - Samuel Johnson
Recipients
2023 – Bryan Anderson
2022 – Brad Lockhart
2021 – Nicholas Melillo
2020 – Anthony McCarley
2019 – William Whale
2018 – Sean Gucken (posthumously)
2017 – The Tomalin Family (Kanika, Kai, Nia)